Our Communities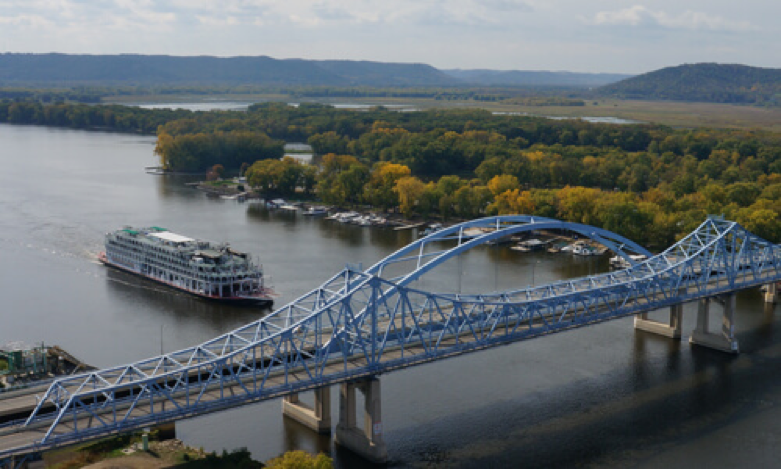 La Crosse, WI
La Crosse offers unmatched beauty and recreational activities the entire family can enjoy. The Mississippi River offers boating, fishing, and lazing on the beach all summer long. If you prefer activities on land, historic downtown La Crosse is home to Riverside Park, where you can enjoy the wonderful views while relaxing on a park bench. La Crosse offers the unique experience of city living surrounded by nature, and its charm and character makes it feel like home.
---
Links:
---
Onalaska, WI
Built on a ridge overlooking Lake Onalaska, the Black River, the Mississippi River and Minnesota's Bluffs, this flourishing community is located just north of La Crosse. With its suburban charm, natural beauty, ready access to the Mississippi's Great River State Trail, and proximity to La Crosse, Onalaska provides a variety of options for employment, housing, education, dining, shopping, and recreational activities.
---
Links:
---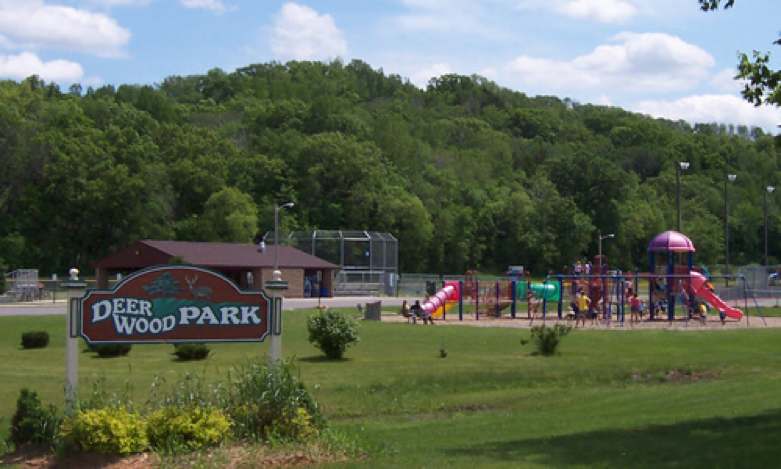 Holmen, WI
Located to the north of La Crosse, Holmen provides small town character with convenient access to La Crosse's larger city amenities. Holmen boasts a fast growing and thriving community with a population of nearly 10,000 residents. You'll find community pride and superb schools, as well as recreational parks and trails that add to the quality of life in this exceptional community.
---
Links:
---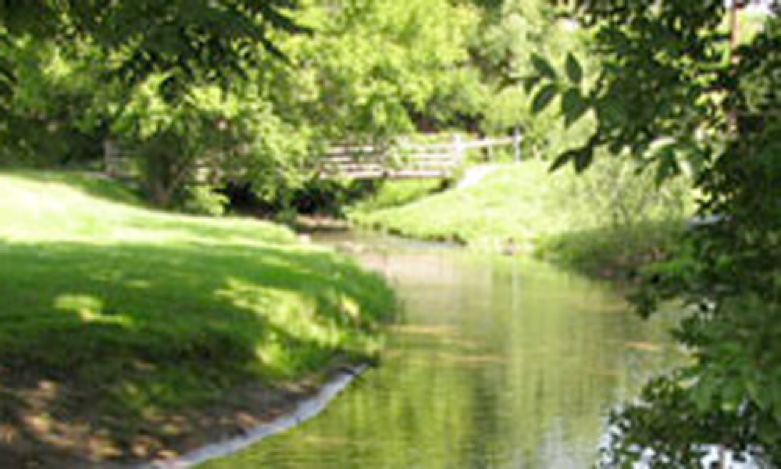 Bangor, WI
Bangor is located along the La Crosse River between La Crosse and Sparta and is home to just under 1500 residents. Only a short 25 minute drive from La Crosse, Bangor offers the joy of small town living combined with convenient access to all of the big city amenities.
---
Links:
---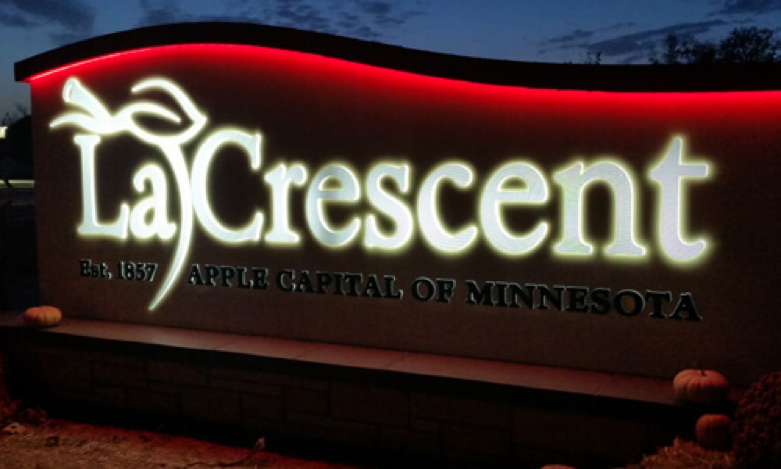 La Crescent, MN
Across the Mississippi River in neighboring Minnesota, La Crescent is just a few short miles from La Crosse. The incredible views of the Mississippi River and bluffs combined with the abundant wildlife population provide many educational and recreational experiences for the nearly 5,000 people who call La Crescent their home. Also known as the "Apple Capital of Minnesota," La Crescent has a rich history, and each September the residents come together to celebrate Applefest with a parade and events that are sure to please the entire family.
---
Links: